2 tags
2 tags
2 tags
my reality show
And finally, this is really me.
Me, dancing
Me.
Also: me
THISSSS ISSSS A-MEEEEEEEEEEEE
ME ME ME ME ME ME ME ME ME ME ME ME ME ME ME ME ME MEME ME MEME ME MEME ME MEME ME ME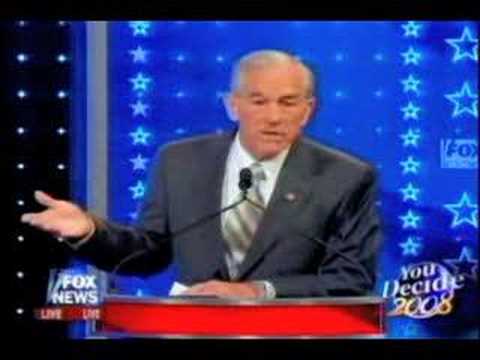 Scumbag Bison
animalsbeingdicks: The wilderness is a grizzly place where not keeping right of faster traffic means becoming dinner. how i pitch
THE BEST IPHONE AND IPAD APPS OF 2011 →
ellishamburger: I'm the kind of guy who knows his apps. You need to check out this list.
Richard Talens: Occupy The Gym: A call to help... →
talenstraining: Dear Internet Fitness Community, Fitocracy has a really good shot at winning a TechCrunch award for being the startup with the Biggest Social Impact. For those of you not familiar with TechCrunch, it is the premiere tech blog, and winning this would bring a lot of eyeballs to the currently-broken…
me
This is most certainly me
Me, today.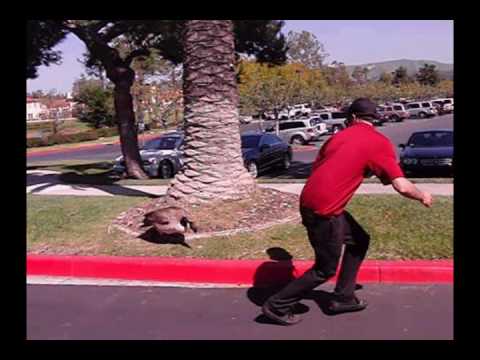 This is *also* me.
Also me.